Morningside's Senior Adult Ministry seeks to glorify God through opportunities of service, fellowship, encouragement, care, and outreach. Many of our senior adults are active in a variety of Morningside ministries. Through prayer and financial giving they also encourage others while supporting the local church and missionary ministries. Ministry teams have been enlisted to assist and encourage our shut-ins and needy seniors. Monthly activities are scheduled throughout the year to provide opportunities for fellowship and edification.
Stay Connected
Enjoy fellowship and receive encouragement throughout the year by participating in our scheduled senior adult activities. Check out our Senior Calendar of Events.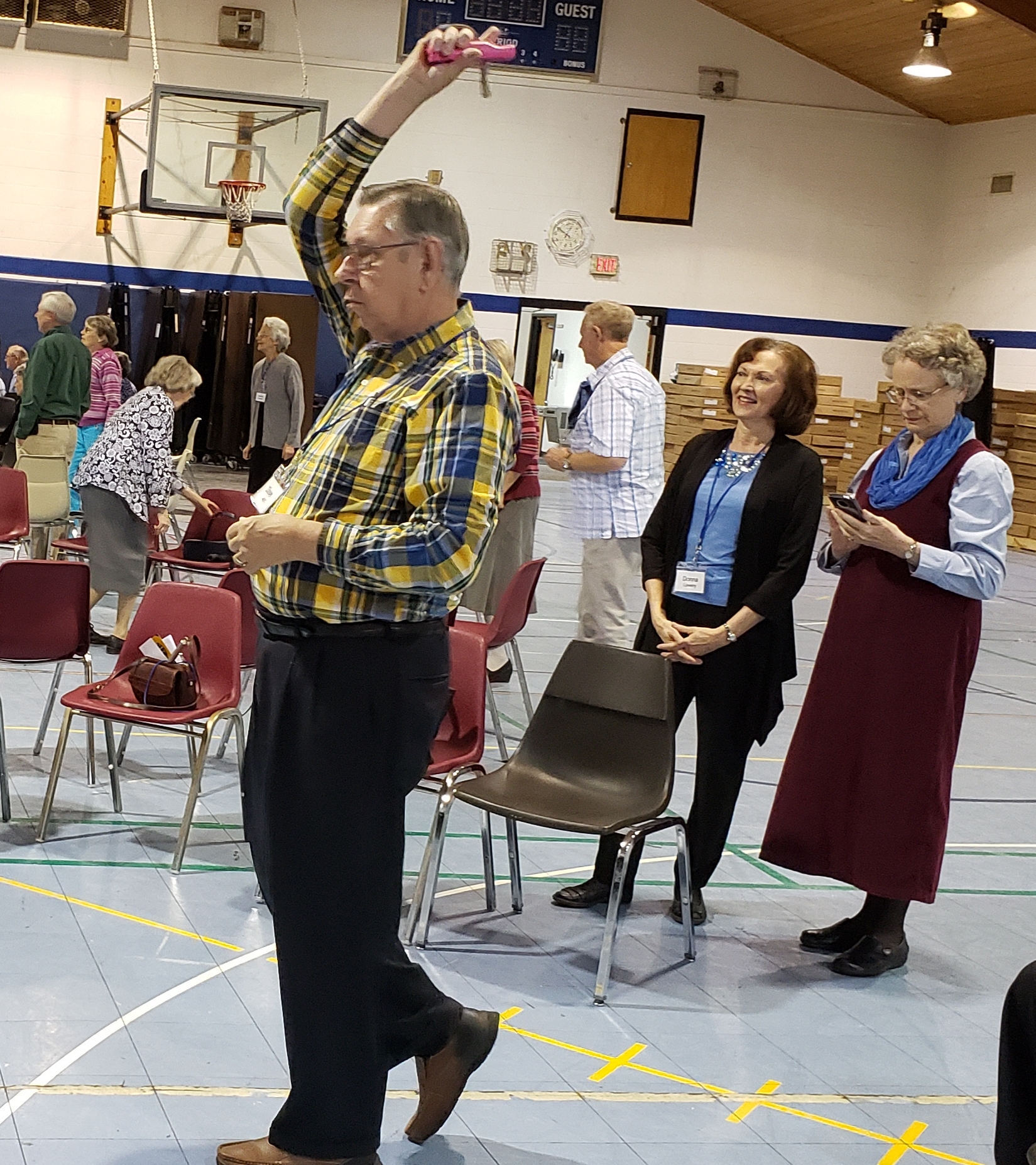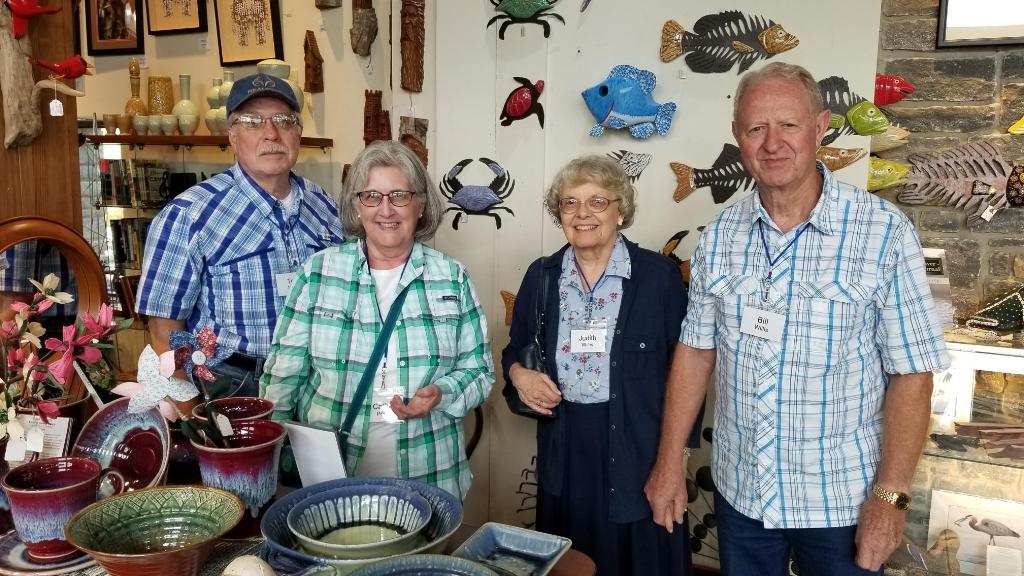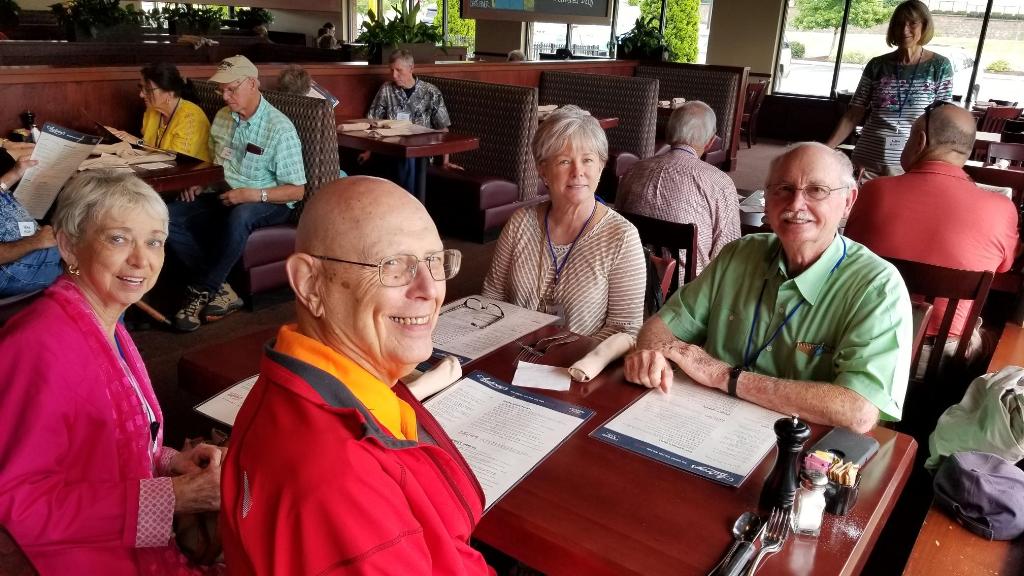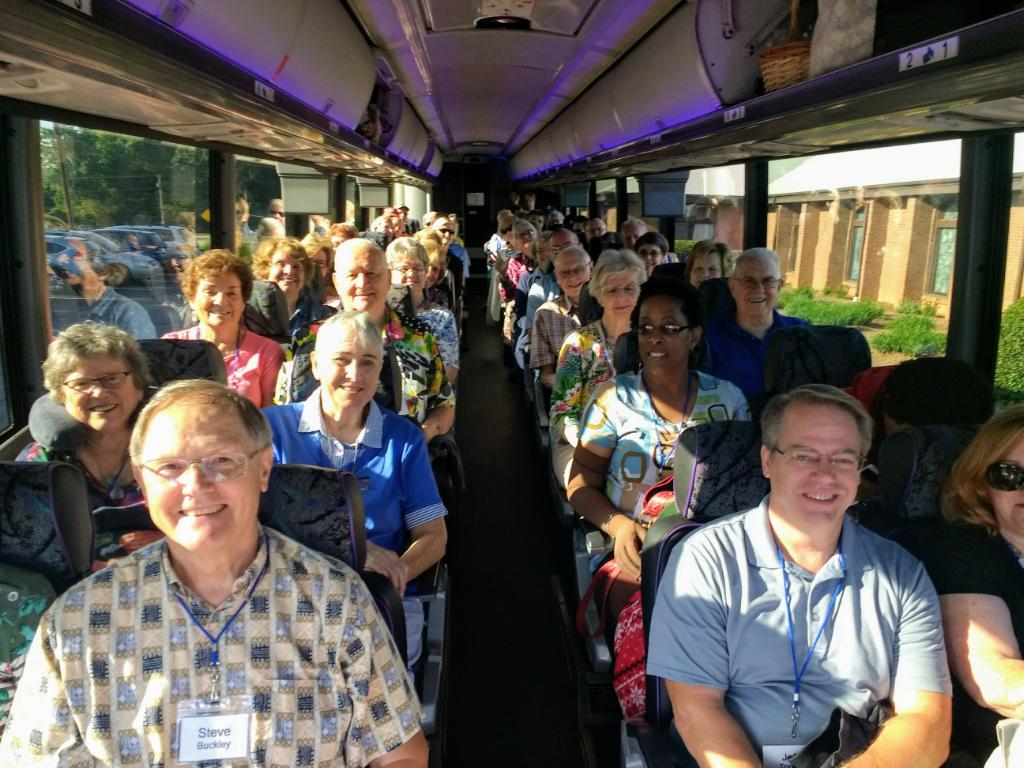 For more information or to get involved, please contact Steve Buckley, Morningside's Senior Adult Director and Activities Coordinator.